Our Charity.
Our Community.
Generous Heart Charity  supports and helps families with children in need.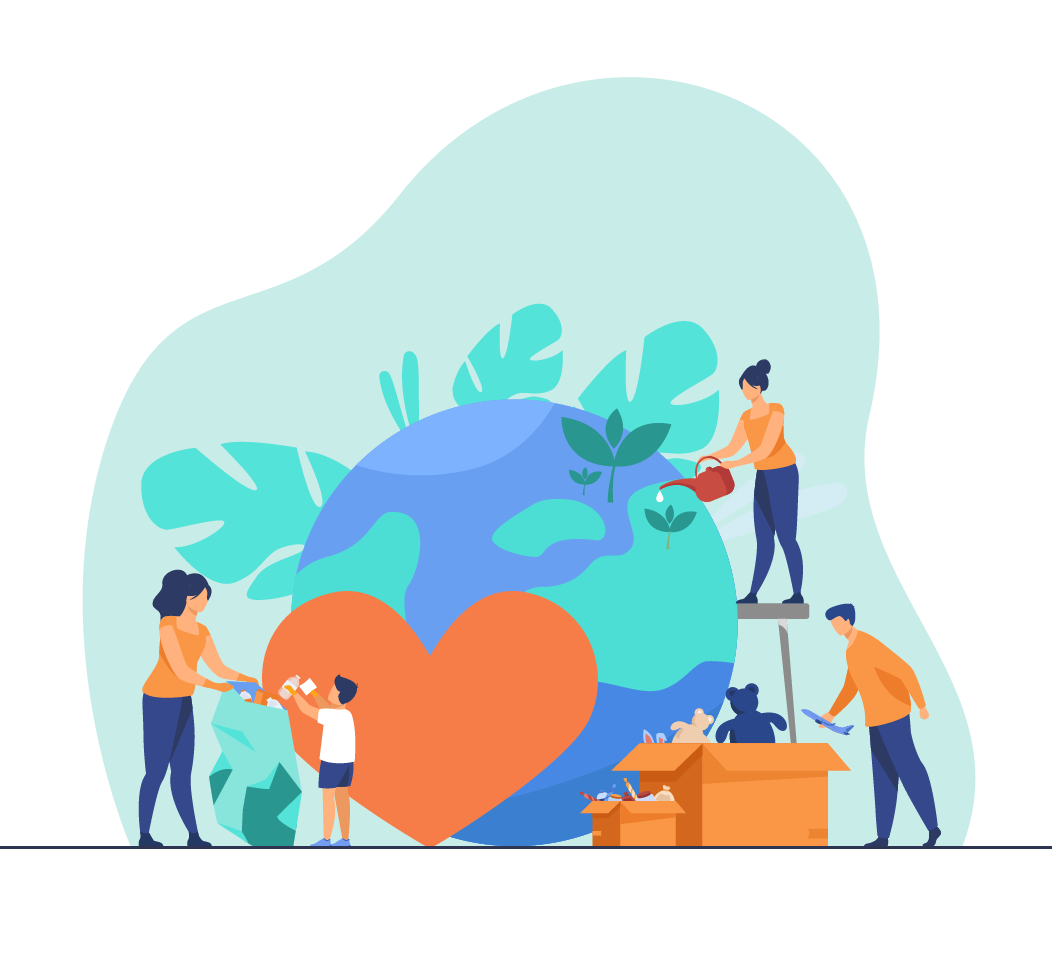 Help Ukraine Now - Family Support
Make A Donation Today And Help Families in need.
Happiness doesn't result from what we get, but from what we give
Extend yourself in kindness to other human being wherever you can
Love and kindness are never wasted. They always make a difference.
Saving Lives & Building Families With Love
What We Do
Generous Heart Charity (GHC) is a nonprofit 501(c) 3 organization that supports and helps families with children in need. Our goal is to help children have a worry-free childhood that will prepare them for a successful future. To meet this goal, GHC provides basic needs service. Basic needs service includes clothes, shoes, baby stuff, toys,  art materials, chool supplies and much more.
  Families who are going thought a tough time should not stay alone.
Our Mission
Our mission is to…
-improve the quality of life for underprivileged children around the world.
-give children the courage to get out of terrible situations. 
-encourage children to fulfill their full potential. 
-provide children in poverty with the tools that will help them build a bright and successful future for themselves and their communities.
Become a Sponsor. Get Involved.
We need you in order to reach our big goal. With your support, we can give children the resources needed for the right path.